It looks so good on him!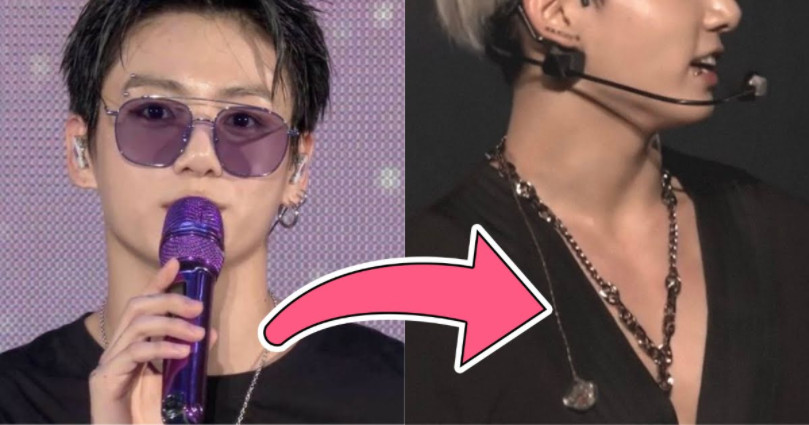 BTS's Jungkook has had his fair share of different hair colors throughout the years, though he's usually seen with black or brown hair — which makes his new hairstyle even more surprising!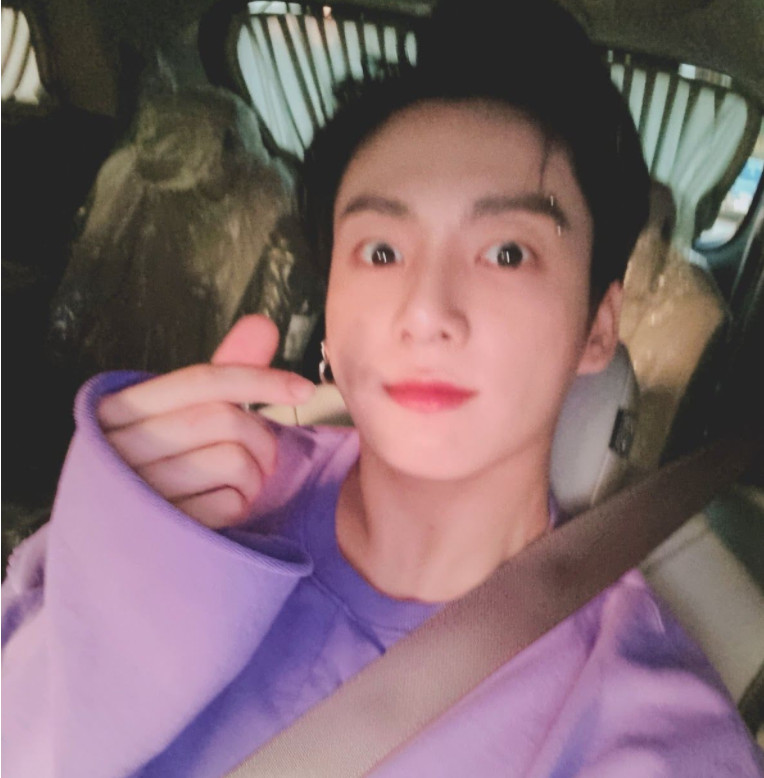 During BTS's online concert Permission to Dance On Stage on October 24, 2021, Jungkook revealed he had switched out his jet black hair…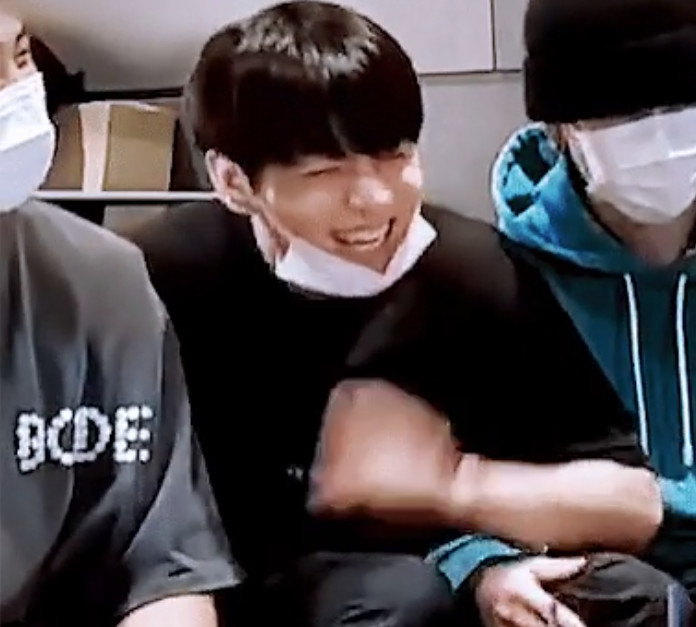 …for this mint green look!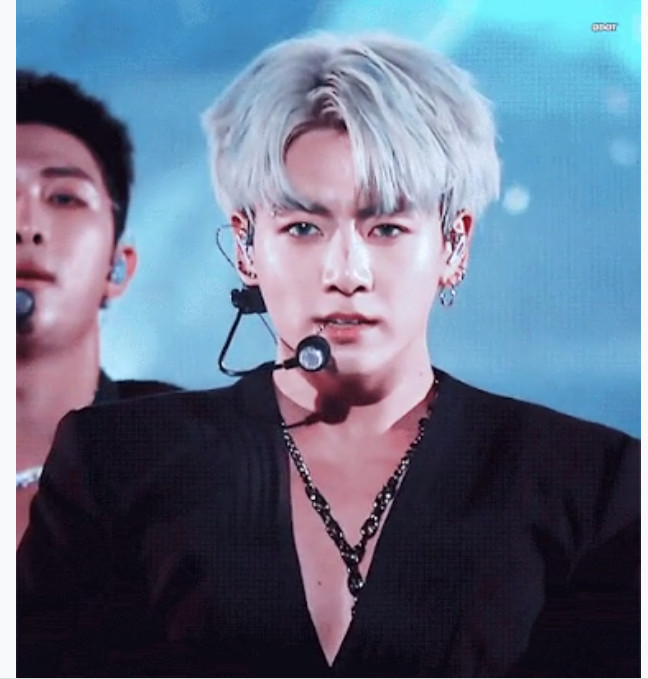 This two-toned look, with the undercut dyed black and the top mint green has us all mesmerized.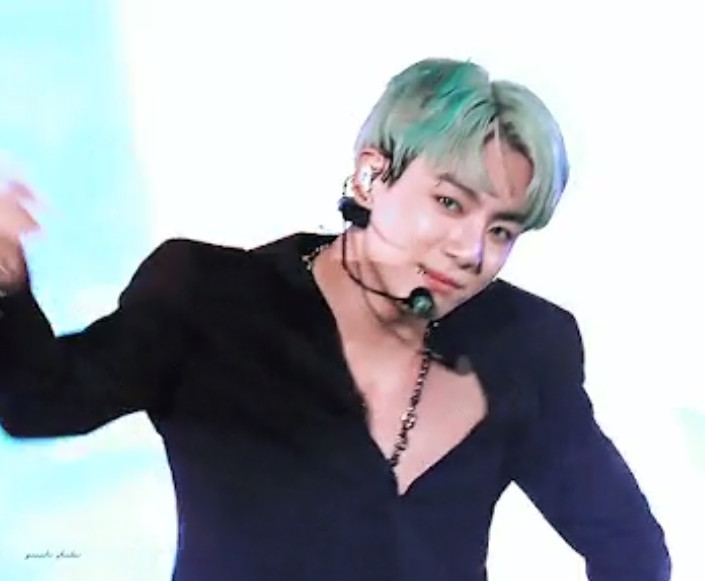 It went perfectly with all of his stage outfits: from the all-black ensemble…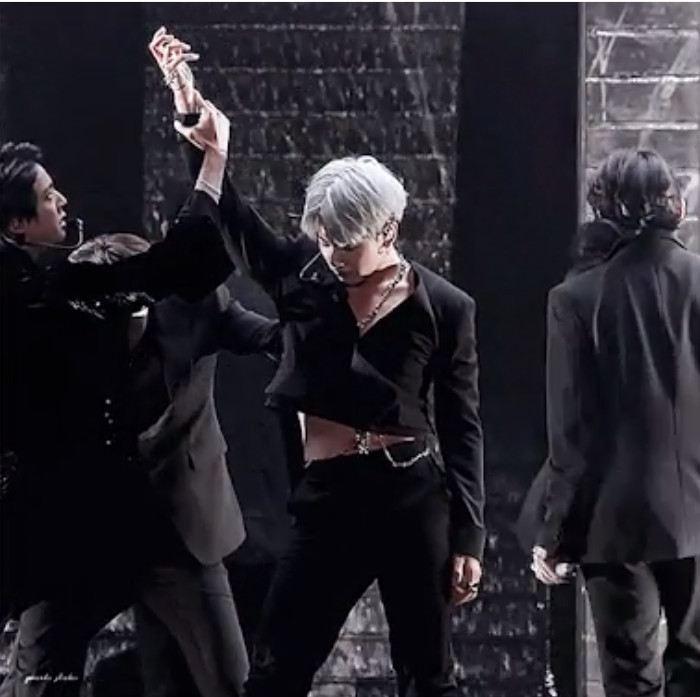 …to all white…
…to his stylish soundcheck look!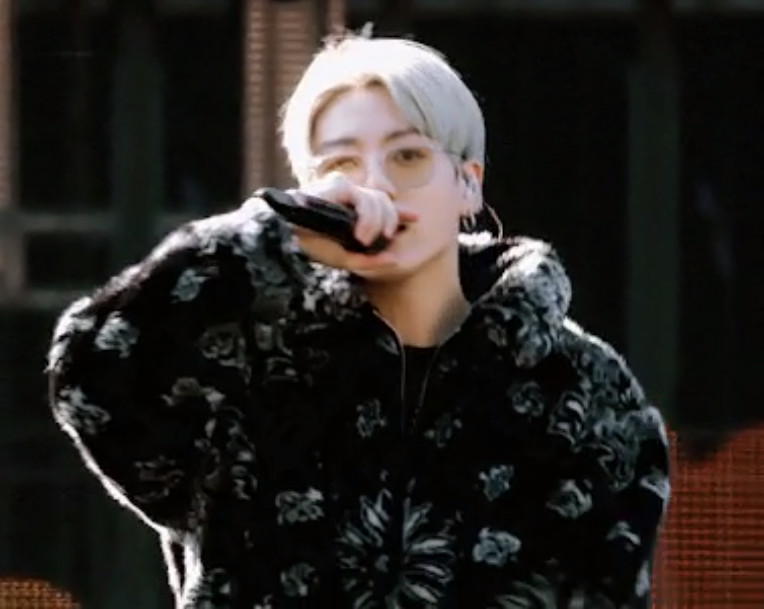 The edgy mint green hair along with Jungkook's eyebrow piercing and new lip piercing made his aura even more captivating.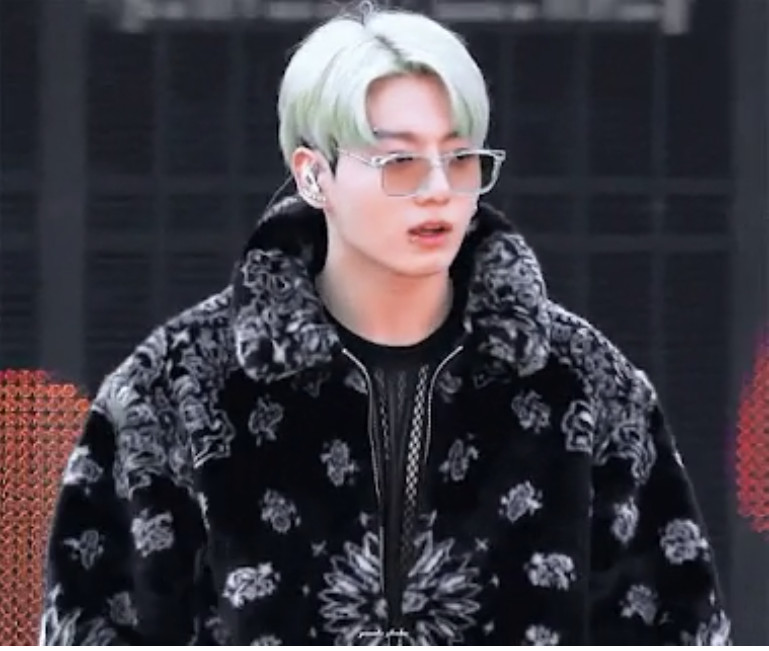 We just can't look away from him!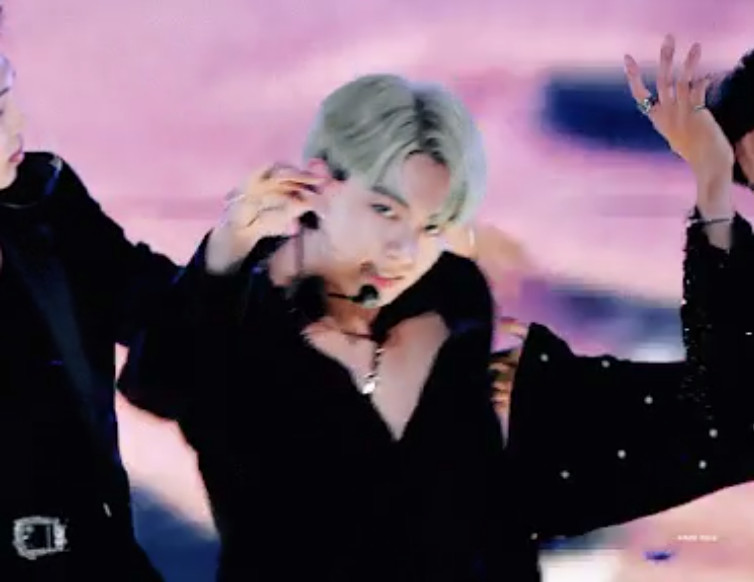 But even if he can be the coolest person on the planet while performing…
…he's still BTS's smiley maknae!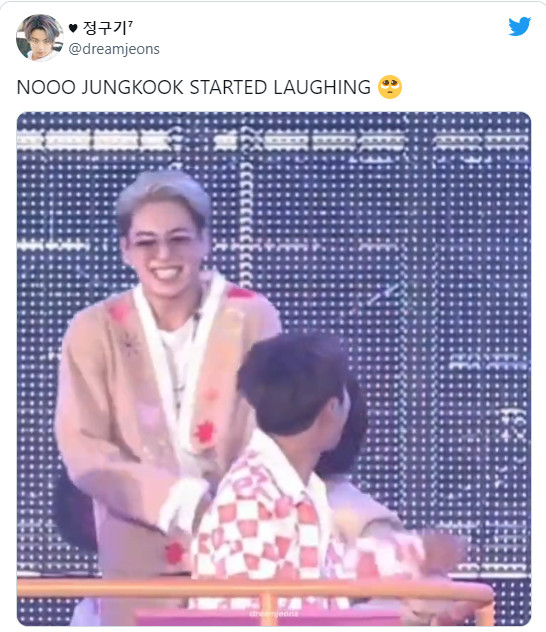 Fans couldn't get enough of Jungkook's new hairstyle; "JUNGKOOK" trended worldwide during the concert thanks to his new hair and amazing performance. Safe to say that "Mint green Jungkook" will go down in ARMY history as one of his best looks!