Fans are being so supportive of the king.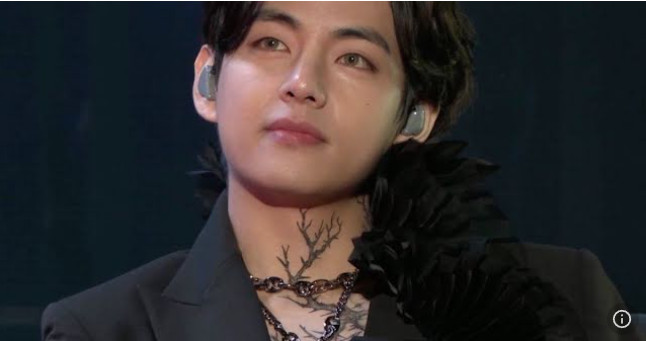 Earlier on October 24, 2021, Big Hit Music announced that BTS's V would not be participating in any choreography for today's PERMISSION TO DANCE ON STAGE concert due to a calf injury. V felt pain in his calf during rehearsals for the concert on October 23, and after medical consultation, it was suggested that he not participate in choreography for the time being.
After a successful concert, V took to Weverse to apologize for being unable to dance properly on stage. The humble king sent the message around 46 minutes past midnight KST, the night of the concert.
"I will come back even cooler. You guys bought expensive tickets, so I'm sorry I wasn't able to sufficiently show (a good performance)."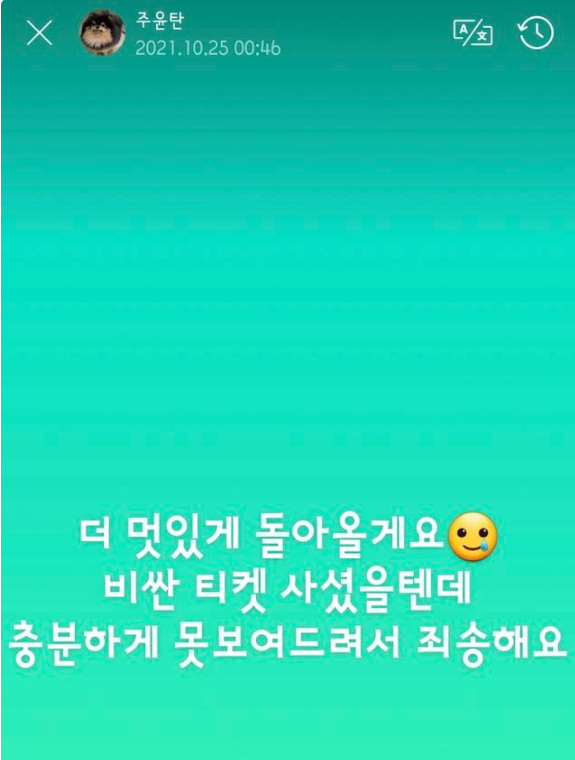 — V
Of course, despite this, V managed to perform perfectly from his throne on stage. Just because he was injured or confined to a chair doesn't mean that he wasn't able to show his presence. His charisma, vocals and star power was enough to carry the stage.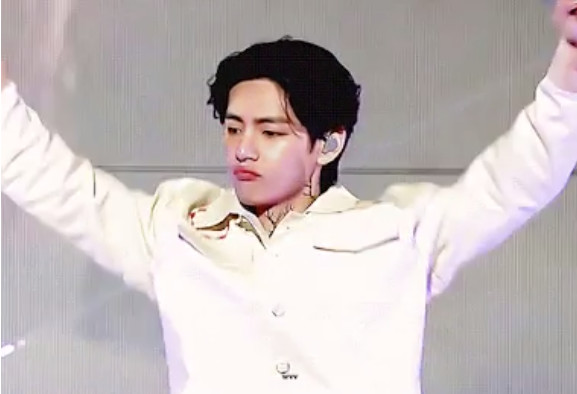 His injury didn't stop him from having a great time.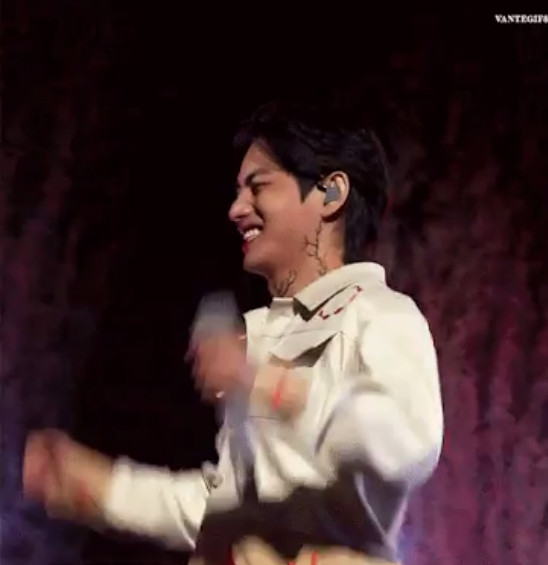 On a side note, uh… his tattoos!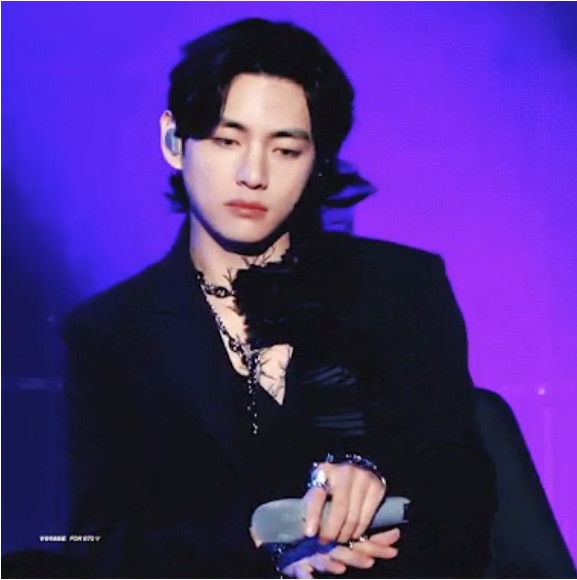 A regal look.
That's not a sofa, that's a throne.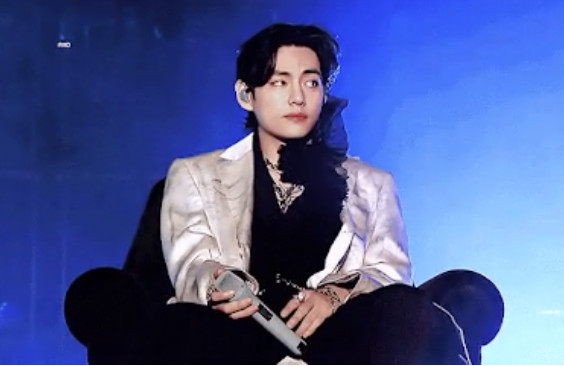 We're loving the spirit he brings.
He definitely slayed it!
Fans definitely agreed with us.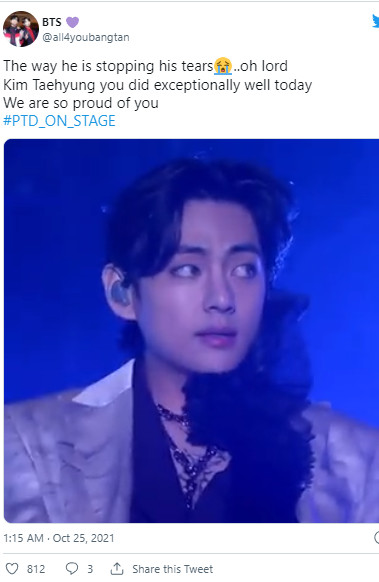 He did his best and that's more than enough.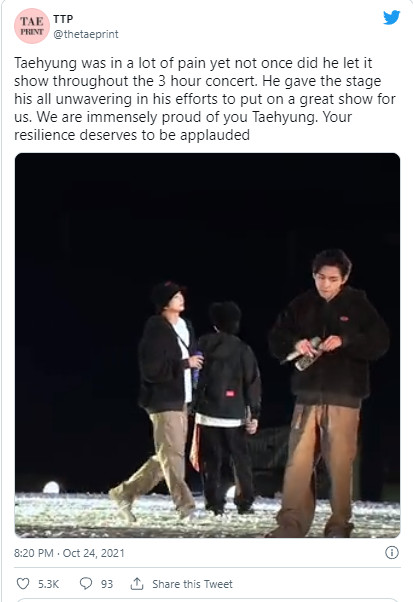 V is a perfectionist when it comes to his craft, so naturally he would feel sorry and upset that he wasn't able to show what he prepared for fully. However, we're sure he's feeling better with all the love and support from fans!