He is the newest member of BTS's family!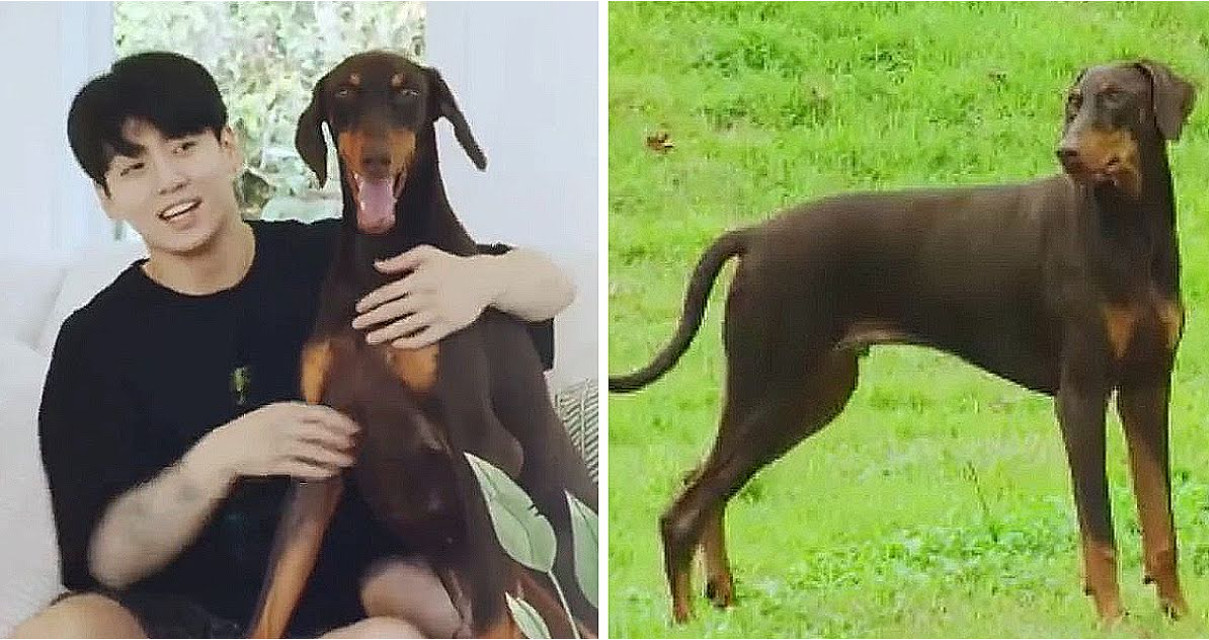 Although fans might have been sad at the idea that BTS's much-loved series Run BTS! was going on a small break, the group treated ARMYs by announcing that there was going to be a series two of BTS In The SOOP! With a series of sneak peek trailers and an aesthetically pleasing poster, it was enough to keep fans fulfilled with BTS content.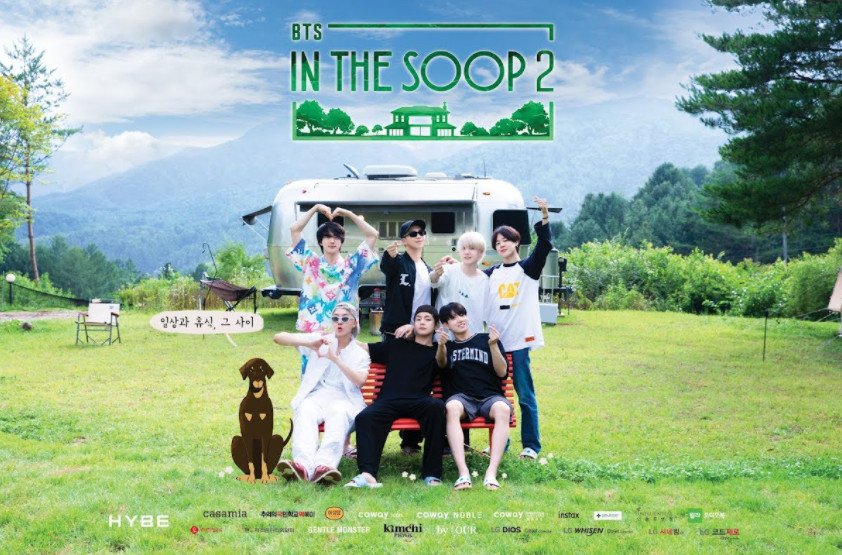 Yet, aside from the members' stunning visuals, one thing that stood out on the poster was the adorable dog that was sat calmly next to the members. Although he seemed to blend in with the members, many were curious to know who he was.
In particular, many pointed out that they had seen him before during Jungkook's birthday live broadcast when he showed his phone with the same dog as his wallpaper.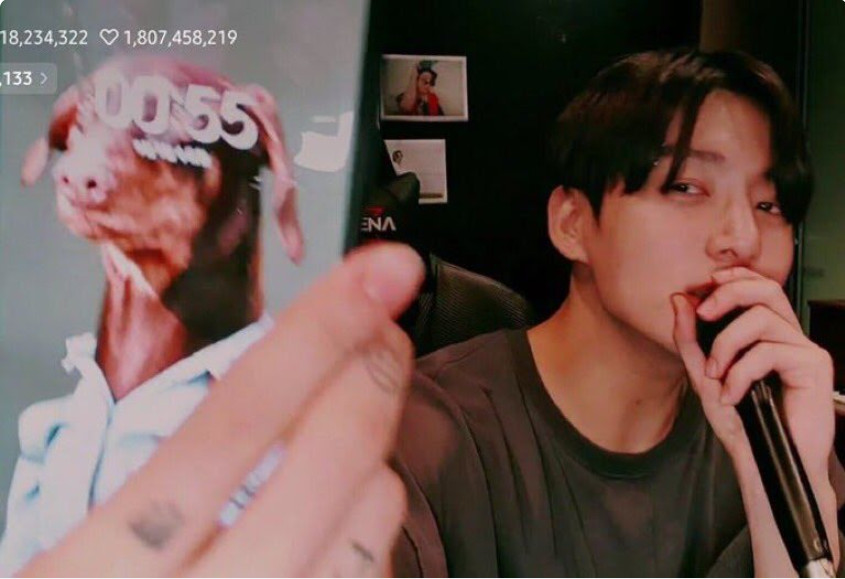 It looks like the mystery dog's identity has finally been revealed. On October 15, "In The SOOP" season two finally had its premiere, and alongside seeing how BTS would be enjoying their fancy new base, ARMYs finally got a proper introduction for this mysterious dog.
The dog's name is Jeon Bahm, and alongside appearing aside the members in the show, he is actually Jungkook's dog who was brought along for the journey!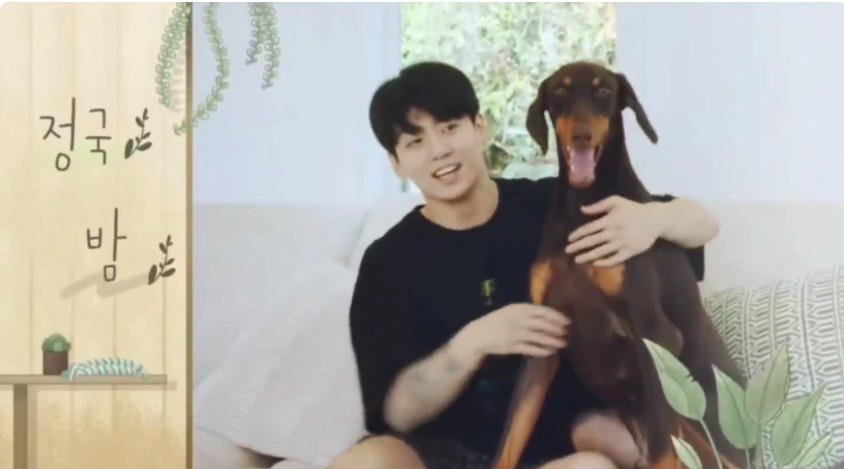 Bahm definitely made an impact on the first episode capturing the hearts of ARMYs watching worldwide. Although he hasn't revealed what Bahm means, Jungkook calls his dog "Bahm-ie," similarly to when Jungkook is called "Jungkook-ie."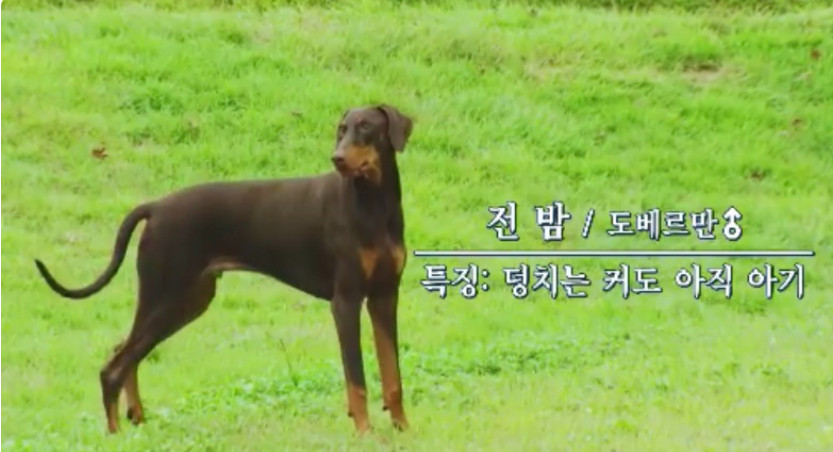 Fans also explained that Jungkook refers to himself as appa which is the word for dad or father when he's speaking to Bahm.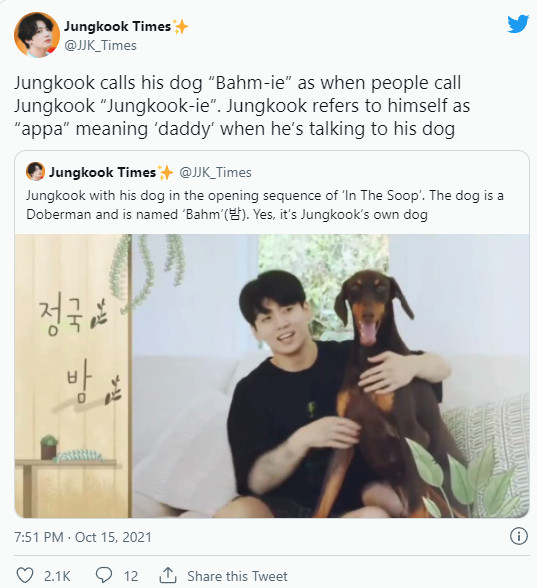 Alongside fans falling in love with Bahm, it seems like the other members have also become besotted with Jungkook's dog. In the episode, the members played with Bahm and treated him like their own, which was adorable.
In particular, Jimin seemed to have a special bond with the dog and was seen playing with him on more than several occasions.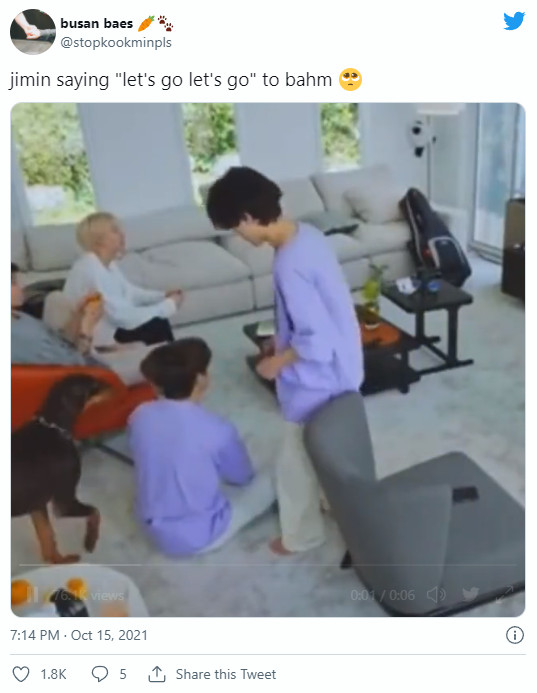 As expected with BTS, as soon as the dog's identity was revealed, both "Doberman" and "Jungkookie puppy" were trending in South Korea. "Jeon Bam" was also trending worldwide when the episode was released.
With more episodes to come, ARMYs will become more familiar with Bahm, and there is no doubt that he will feel like everyone's dog by the end of the series!